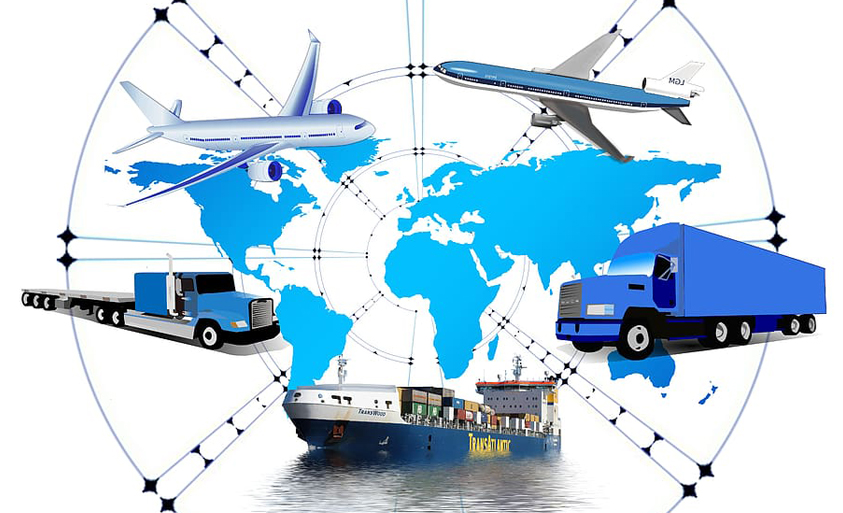 The success of your business lies in the reliability of your third-party logistics (3PL) provider. From providing freight forwarding services to express delivery services, they ensure your logistics and supply chain management remains efficient.
Importance of Proper Communication in Logistics
However, no matter how reliable a 3PL provider is, problems in logistics management would still happen if there is no streamlined communication process. You have to learn how to communicate well with your logistics service provider to avoid disruptions in your supply chain, as well as, to prevent delays in your deliveries.
How to Improve Your Logistics Communication
Effective logistics communication is not just about discussing your expectations with your 3PL provider and addressing the problems that could arise during the transportation of raw materials. It is also about the seamless flow of information between departments, distributors, and customers. 
Keep on reading to know how you can improve your logistics communication.
Focus on Employees' Written Communication Skills
Instead of passing information through word of mouth, it is better to send details through emails. A formal written email that is short but concise is paramount in logistics communication. Make sure your employees are well-trained in writing a business email to avoid misunderstandings. It would also be better if there is an email format that should be followed by all of your employees. It helps prevent misunderstandings between you and your logistics service provider.
Create an Information Flow Map and Assign Roles
An information flow map would serve as a guide for your employees to know who they should reach out. Remember that in creating an information flow map, role assignments are essential. Like for example, there should be a person assigned to keep track of the freight forwarding services, as well as, to check the status of the express delivery services. Do the same process for your 3PL provider.
Make Use of Management Technologies
Proper logistics management is difficult without using supply chain management software (SCMS). It is a good thing that there are now freight forwarding services that make use of such technologies to prevent manual data errors. Moreover, the SCMS allows the automation of some administrative tasks, thus making logistics processes faster and more efficient. Another advantage of using SCMS is that it can generate reports that make it easier for businesses to assess the performance of each vendor.
Instant Messaging is a Must


Real-time communication is vital in logistics and distribution because shipping freight rates often change in the international market. Moreover, sudden changes in client orders often happen. These changes should be discussed and relayed to your logistics partner immediately. Thus, it is essential to make use of a secure instant messaging software app for delivering real-time updates.
Proper communication is crucial as it could lead to an efficient logistics management process. Plus, it helps promote better collaboration between your logistics partner, your customer service team, your procurement team, as well as your accounting team.
Do you need a reliable logistics service provider in Malaysia? Check us out at Hock Cheong!