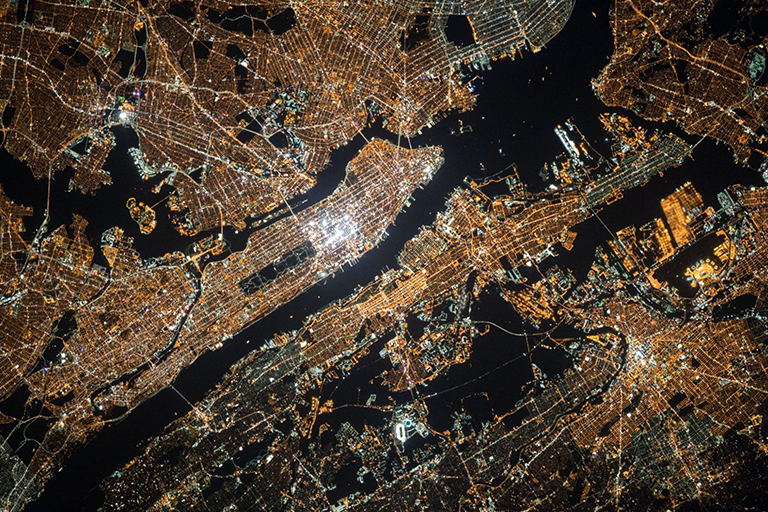 Everyone knows that the only thing constant in life is change. Given our current situation, we have seen how the world and people change to adapt to the ongoing health crisis. 
Of course, the logistic industry is no exception. As a third party logistic company, we had to change to stay competitive and meet the growing demands of our clients. 
What kind of change can you expect to see?
In this innovative world where development and staying relevant are key competitive advantages, we too, need to continually change and adapt to a digital-ready world; improving our freight forwarding service for a faster and more efficient way of working. 
Knowing what the future of logistics holds will help you to better strategise your operations, if you wish to know more about the up and coming technologies, keep on reading. 
#1. Internet of Things (IoT)
The IoT is a revolutionary technology that changes many things in life. The devices help to keep track of things and transmit data related to the items in transport without the need for human intervention. In other words, updates on certain goods can be done in real time. 
#2. Multi-Channel Sourcing
Multi-channel sourcing is currently a system in place within the supply chain industry, where the end-user gets to source for items from several channels; physical stores to e-commerce. Simply put, being provided with multiple avenues to receive goods from; from cross docking warehouses, brick-and-mortar stores, distribution warehouses, or manufacturers.
Cross docking warehouses allow suppliers and manufacturers to supply their products directly to their customers with minimal handling and storage time, making it an ideal supply chain solution for express delivery services. 
With the changes in consumer behaviour and the multi-channel strategy, businesses are expected to improve on their operations; retailers must always ensure enough inventory, suppliers must improve on forecast accuracy and inventory control, e-commerce stores must ensure a seamless purchase and return process.
#3. Drone Delivery
A drone is not only a small flying device that captures the beautiful scenery of city life. Even Amazon agrees that it will be the future of last mile delivery services, where consumers can receive their orders much faster. 
The truth is, Amazon was able to win and get approval from the Federal Aviation Administration to implement drone delivery in their services. This is why it is safe to say that it would only be a matter of time before the rest of the world follows suit and adapts to this change. Be prepared to also incorporate drone delivery services in the future for a faster delivery. 
#4. Driverless Vehicles
This dream is slowly becoming a reality and delivery trucks are not too far behind. With the growing labour shortage and increased demand for express delivery services, driverless vehicles will be the medium for last mile delivery in the future. As such, consumers could expect a much cheaper delivery cost by then. 
#5. Increased GPS Accuracy
The Global Positioning System (GPS) device can be found everywhere, from cars to smartphones. As technology continues to advance and more satellites are launched, customers will be able to track their orders more accurately with little to no delays. This means that businesses will have to step up on their delivery services to ensure zero leeway for delivery mistakes.
Some of these developments are already in place and will continue to affect the day-to-day processes of the logistics industry, such as express delivery services. This is why we advise businesses to prepare themselves for the changes that awaits the supply chain industry.
With many changes slated to happen, it is wise to stay updated with the latest trends in the logistic industry. 
Hock Cheong is a 3PL logistics company in Malaysia, offering supply chain solutions such as courier, warehousing and last mile delivery services connecting many countries within Asia. Contact us today for a suite of customised logistics solutions tailored to your industry.