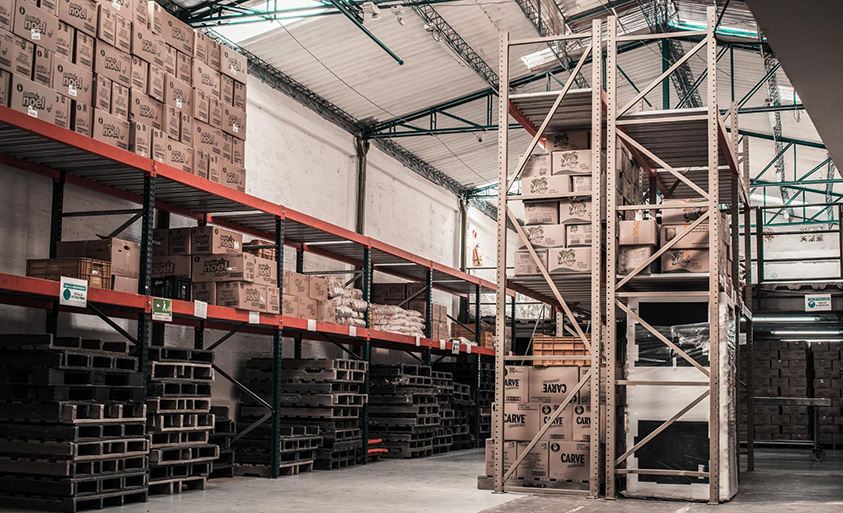 For a business to be successful, there are two things to focus on: warehousing logistics, fulfilment services. Warehousing is all about handling goods. It covers various aspects such as sourcing raw materials and shipping goods to warehouses and distribution centres. Whereas, fulfilment services are all about delivering products to various clients. Although both sound simple, the process is quite complex. Thus, it would be wise to hire a third-party logistics (3PL) company to handle such complex processes. 
However, it is not enough to have a logistic provider. You should choose one of the reliable service providers in your country. Here's why:
For a 3PL to be considered as a reliable logistics provider, they must know how to properly communicate with their clients. Listening and understanding their needs, as well as, meeting their clients' expectations is what makes them a reputable provider. Thus, hiring them means you can rest assured that all of your warehousing logistics needs are met. 
Moreover, a 3PL provider who practises good communication makes sure to do follow-ups. Expect that they will always involve you in the process. You will be informed right away whenever unexpected problems arise during the shipping process. 
Whether it is about transporting goods locally or globally, you can trust a reliable 3PL provider to perform such tasks with no problems. With their extensive experience and proven track record, they already know the ins and outs of delivering freight forwarding services and lorry transport services in Malaysia. Thus, even though delays may happen, they can provide you with solutions to minimise risks. 
They are someone you can easily reach out to whenever an emergency happens. It is inevitable to experience challenges in freight forwarding because of ocean shipping. Not just because the weather in the oceans is unpredictable, but the cost structure of ocean shipping is complicated. Thus, delays may happen anytime, and a sudden surcharge can occur. You would need to discuss such challenges with your logistics provider right away to prevent more problems. 
From warehouse logistics to freight forwarding services, they can provide everything for you. With different logistics services available, you can easily find one that matches your company needs. 
You could also find their services advantageous once your business eventually expands in the future. You would have to scale up some logistics services to meet those expansion needs. Only a reliable 3PL provider can provide you with such services. 
In running a business, time is money. Every time your shipments get delayed, you lose a portion of your revenue. So, you have to look for a 3PL provider that has efficient lorry transport services. A service provider that does not only have sufficient and efficient vehicles but also time-oriented staff. They will ensure your shipments are all delivered on-time. 
Hire Hock Cheong as Your Logistics Provider in Malaysia
If you need someone to help you out with managing your inventory and supply chain, then don't hesitate to reach out to us at Hock Cheong! Not only do we provide warehousing logistics services, but also transport services and freight forwarding services!