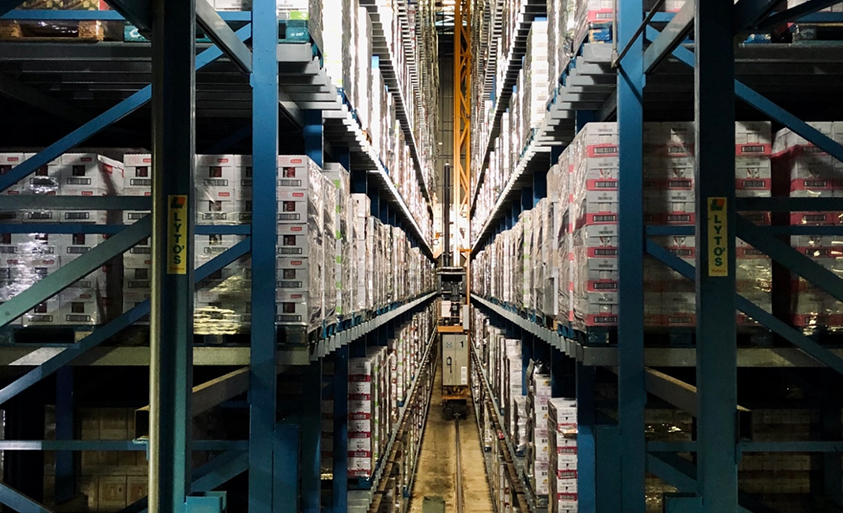 Logistics and supply chain management is a vital part of all businesses. Doing it the right way assures that you are staying ahead of your game, and your customers would receive their orders in time. 
But as a company grows, its logistics and supply chain management becomes complex. As a business owner, you would have a hard time managing this while promoting your products and services at the same time. 
There might be situations where you fail to notice some aspects that can affect the supply-chain performance of your business. To make this matter flexible for you, you should consider outsourcing logistic services instead. With their help, you could give better and quality service to your customers.
Though before you hire any logistic company in Malaysia, take note not to commit these common mistakes.
What Mistakes to Avoid When You Outsource Logistic Services?
1. ASSUMING SOMETHING WITHOUT RELYING ON ANYTHING.
Too much expectation could only lead to disappointment. That is why when you finally outsource logistic services, let them know about the things you are expecting from them. 
If you can, give them a list with a detailed explanation. That file will help the 3PL understand what they need to do while in partnership with you.
2. OUTSOURCING TOO SOON.
No matter how much in a hurry you are, you should not hire the first logistic company you have ever found online. Look for other candidates and determine which among them suits you the most. 
Besides doing a background check on each one of them, conduct an interview. Ask the logistic services about the things you are curious to know about them that are not part of their website. Doing this will help you determine if they are the right 3PL for your business.
3. REACHING OUT WITHOUT AN EXIT PLAN.
You may know your company well, but you cannot predict what will happen later on.  As a business owner, you should always be ready for anything. That includes the separation of partnership when the logistic company does not fulfil the things they promise to do.
4. RUSHING THE LOGISTIC PROCESS.
Even if the logistic company has been doing their services for years, they cannot do things in a snap. They have to go through a step-by-step process for them to deliver quality work. 
Just imagine if you rush them so much, they might not be able to satisfy your request. As such, your customers would not be able to get their items on time. Also, that could ruin their views about your company.
5. HIRING A LESS QUALIFIED TO SAVE MONEY.
Outsourcing logistic services is never an easy process. It is all about finding the right one in the shortest span possible while staying within the budget. But even if that is the case, you should not hire a less qualified person to save more money. Keep in mind that unqualified ones are not competent in delivering quality work.
6. IGNORING THE POINT OF COMMUNICATION.
Once you work with a logistic company, you should discuss your plans with them, whether short or loan term. Sharing your goal with them will help you get the most out of their services. 
For example, if you want your customers to receive their orders within the day, ask the 3PL if they offer same-day delivery in Malaysia. Talking with them is the only way to get to know more about that and other services they offer.
Avoid These Mistakes at All Cost!
There you have it! These are some of the common mistakes businesses make when outsourcing logistic services. Make sure when it is your turn, avoid all of them at all cost! 
Doing so could be challenging due to the many factors that come into play. But your business would benefit from not committing these mistakes in the long run. You would be able to deliver the request of your customers without trouble. 
If you think you are ready to hire a logistic company in Malaysia, consider including us, Hock Cheong, as one of your candidates. Get to learn more about us by exploring through our website today!