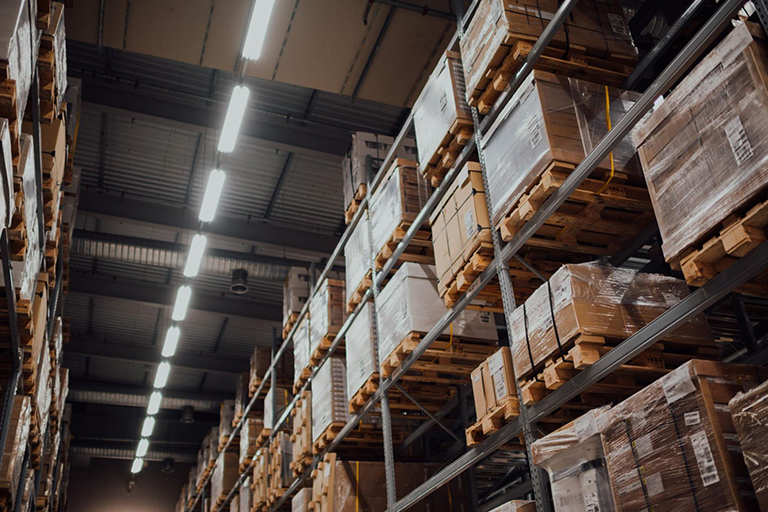 Every single day is a chance to change. It is an opportunity for everyone to grow and develop, even if it means you have to leave behind the trusted logistics services that your business has outgrown. 
Some of you might agree with this since not everyone has had an incredible experience with their third party logistics company (3PL). Whether you recently partnered with them or have been working together for years, poor service is poor service. 
Your relationship with them is not an excuse to shrug off their inadequate performance, such as a delay in their express delivery service. If you dismiss that one after another, your customers will eventually lose trust in your business. As a result, they might be the ones switching you out.
If you're not sure you're working with the right people, let us show you some signs to take note of.
#1. No Longer Responds The Same Way
Many people say the first impression lasts. However, that is not always the case. Many logistics service providers are only enthusiastic in working with you during the first few months. 
It could be a slow reply, or a nonchalant response to your company, if your current 3PL provider is no longer as responsive or helpful in their services, that is a sign of poor customer service.
#2. Charging Overpriced Rates
Given our current situation, it is only natural that prices go up due to high demand. However, that does not mean that a 3PL provider can randomly charge you extra. They have to notify their clients and provide a proper explanation on the sudden increase.
If your 3PL company isn't consistent with their pricing, or has been introducing price hikes without reasoning, it may be time for you to look for another reliable logistic service provider.
#3. Afraid To Take Accountability
A reliable 3PL provider accepts their fault and will take responsibility for their actions. They should be liable and willing to learn from their mistakes rather than making excuses. Hence, switch to a better one if your current 3PL company has an attitude different from this.
#4. Your Customers Are Complaining
Another clear sign why you should switch to a better 3PL company is when your customers often send complaints about the condition of the orders they receive. Keep in mind that their opinion is as valid as yours, which is why you should not overlook that. If you do, your customers will have a negative impression of your business.
To prevent that, look for a 3PL provider who will address the problem once you relay the complaint. Otherwise, you might lose your customers one after another. 
#5. No International Facilities
With the rise in e-commerce, many businesses wish to expand their brand to different countries. This is why if your 3PL provider does not offer warehousing and delivery outside Malaysia, you are only limiting your business growth.
Looking for a logistic service provider that offers international shipping and warehousing services is a good start to expanding your business overseas. You get your supply chain solution sorted out quickly while you focus on building your brand overseas. 
---
Hock Cheong is a 3PL logistics company in Malaysia with a team of skilful and experienced staff. For a tailored logistic service that meets your every expectation, contact us today.