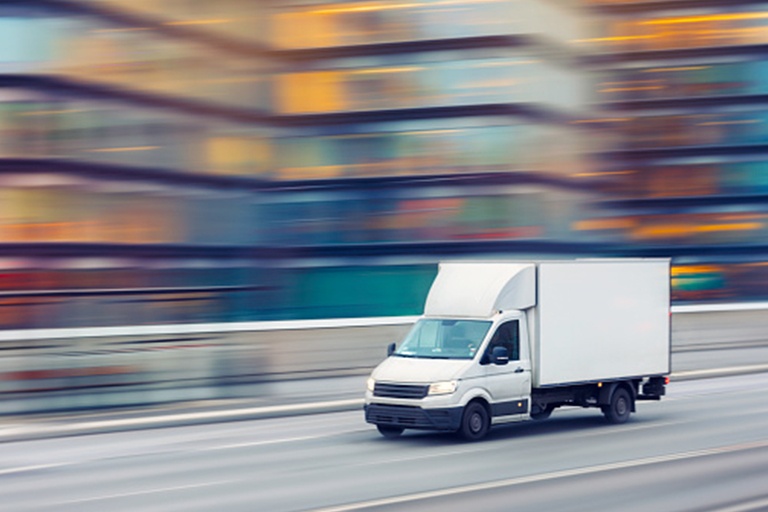 Your customers want an express delivery service that guarantees that their packages will arrive in good condition as soon as possible. Having a reliable logistics company on your side is crucial, especially when many ecommerce businesses are competing with one another now. 
Choosing the wrong logistics provider for your business can cost you a lot and even tarnish your reputation even if you've done your best at providing excellent customer service.
While many logistics and warehousing companies in Malaysia claim that they are the best, what are some of the features you need to lookout for when looking for a reliable logistic company to work with? Find out more in this article. 
6 Features a Reliable Logistic Company Offers
#1. A Strong Reputation
Having years of experience means nothing if a logistic and warehousing company does not have a reliable track record. That is why you have to guarantee that your preferred courier has a history of providing customers with successful deliveries. 
Before hiring an express delivery service provider, the first thing you need to do is to find out how trustworthy they are. This can be done by taking a look at their track record and reading up the reviews they have on their social media platforms or on Google. Some businesses also list the number of successful deliveries they've made on their website. 
Reading up on the reviews left by other partners and clients is a good way to find out more about a logistics and warehousing company and how they deal with their stakeholders. As a result, allowing you to find out if this company is the right fit for your business. 
#2 Deliver Excellent Customer Service
Clear communication, quick response time, and efficient problem-solving skills are the qualities of a reliable logistics and warehousing company. Thus, when you're deciding on which company to work with, always check if they can respond to your inquiries and resolve issues promptly.
Make sure to discuss your logistic problems and needs as clearly as possible so that they know how they can help you. For example, if you have concerns about last mile delivery and want to learn more, be specific by listing down your questions.
#3. A Wide Range of Logistic Services
A reliable logistics and warehousing company will offer a wide range of logistic services. That means they do not manage a specific area of expertise, but instead, different fields such as pick-up and delivery, overnight transportation, international forwarding, cross decking, lorry transport and many other services.
#4. Detailed
When it comes to logistics, many factors come into play. Besides the delivery date and time, a logistics and warehousing company should pay attention to the smallest details such as your customer's delivery address and how they wish to receive their packages. Otherwise, the orders might go to someone else and not to the recipients themselves. 
This is why trusted logistics and warehousing companies should always verify all details with a customer to ensure that nothing goes wrong.
#5 Safety and Disaster Preparedness
Anything can happen anytime and anywhere. Given our current situation (the COVID-19 pandemic), this phrase has never been more true. 
As a business owner, any disruption can be highly problematic for you and your customers. That is why you should choose a logistics and warehousing company that is prepared to handle disasters and societal issues like this, to safeguard not only themselves, but also to keep their stakeholders safe from any potential problems.
#6. Always Punctual.
As ecommerce businesses continue to compete with one another, being punctual with deliveries is crucial. Whenever orders do not arrive on time or on the given date, the ecommerce brand suffers the most. Their customers will have a negative opinion of them, and customer retention may be affected.
To prevent that from happening to your business, rely on a reliable logistics and warehousing company in Malaysia that is time-oriented. Doing so guarantees zero disappointment due to late deliveries and damaged goods. 
While these mentioned features are the basics expected of every logistics company, some companies do not provide such offerings. 
The good news is that Hock Cheong offers a kind of service that allows you to better manage your logistics and deliveries. If you are looking for tailored lorry transport services, Hock Cheong has got you covered. We can provide you with exceptional logistics services that will impress your customers! Contact us for more information about our logistics and warehousing services in Malaysia.