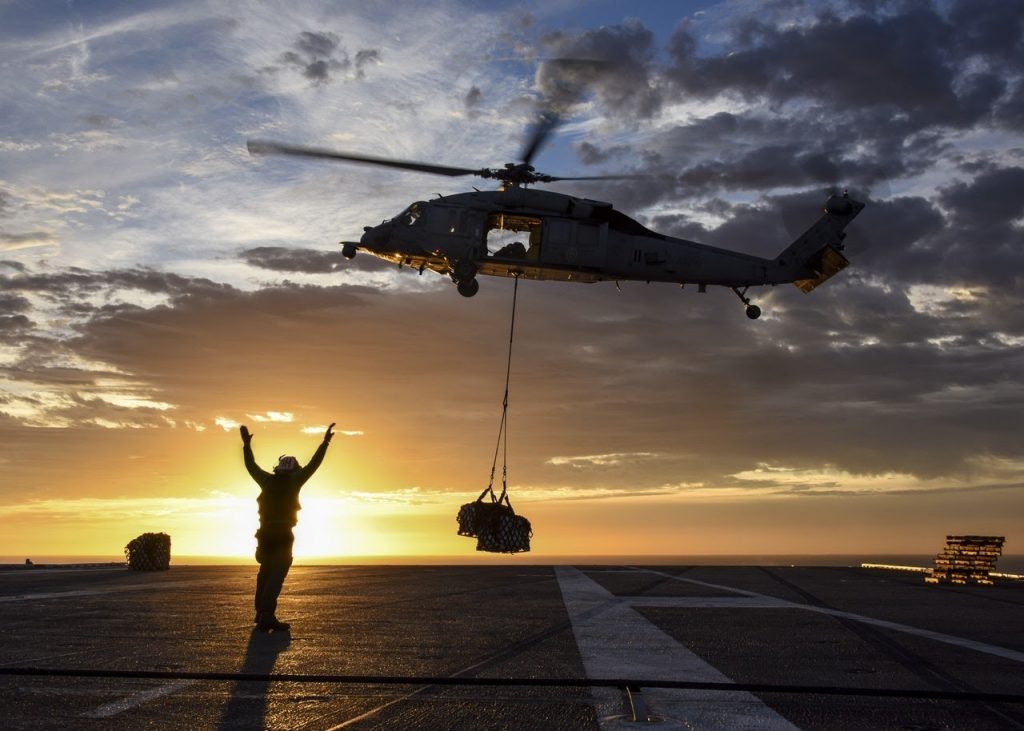 Possibly you are a relatively new business. Perhaps you have recently grown enough to need even more transport alternatives. Whatever the reason, if you are looking for a third-party logistics supplier (3PL), things would be easier if you know what the services are and exactly how they function before picking one to assist with your logistics difficulties.
Maybe it is to expand your customer reach, delve right into brand-new markets, or develop positive customer experiences. Now that more and more organisations are upping their games in managing their supply chain more efficiently to obtain a competitive edge. You would need all the help you could get, and that is where a logistic company in Malaysia comes in.
Companies source third-party logistic services (3PLs) to enhance their worldwide reach, cut costs and achieve ecological goals. However, why should you trust their management skills over other solutions available for your business?
Efficiency at a low cost
Third-party logistics companies specialise in their very own field. Hence they will have a much more comprehensive network than your business's supply chain feature. They will likely have network connections within the logistics market, higher impact during negotiations, and will certainly have the ability to provide better services and rates to clients. Each and every one of these can decrease your overhead expenses.
By working with a 3PL firm and supply chain management company, you could minimise your expenses on making substantial infrastructure investments, as they could offer transport, warehouse logistics, staffing solutions, and tracking tech that would make everything more efficient and consistent for your operations.
Access to knowledge and expertise
In today's global market, it's tough for business leaders to anticipate and provide sufficient knowledge in every single business aspect that is needed. A 3PL service firm would have expertise and experience in dealing with issues, such as transportation documentation, import & export, global compliance, and economic laws, for instance. Companies wanting to venture into international markets can gain from the logistics knowledge and expertise that their logistic company partner in Malaysia could give, thereby lowering pricey delays and making the transitional changes smoother.
Allows you to concentrate on core functions
Outsourcing third party logistics will provide your company with the flexibility to focus on your core competencies as opposed to obtaining involvement in the process of non-crucial features. Your company could enjoy the benefits of logistical experience without releasing internal resources to the field.
Be flexible and scalable
Another advantage of a third-party logistics service in the supply chain is that it provides businesses with the flexibility, efficiency, and scalability to use supply and circulation sources based upon existing company needs. Therefore, when sales are slow, there can be lesser repetitive investments and unutilised sources. Also, when there's a demand surge, enterprises could upscale.
Promote business growth
The duty of third-party logistics service in supply chain management would be nothing but to promote business growth by providing firms accessibility to markets where they do not have an established presence. Also, by having the ability to handle inventory in a brand-new market without having to invest cash on warehousing, hardware equipment, and labour. These things all contribute to business growth.
Enhance customer satisfaction
The aforementioned 3PL advantages will certainly result in improved business services and response time, prompt distributions and brand reliability too. It equates to completely satisfied customers, which is the basic objective of nothing but all organisations.
To know more about what a reliable logistic company in Malaysia could offer, talk to us, and let our team of experts handle your business needs today.